handcrafted, artistically made, tie dyed hoodies and accessories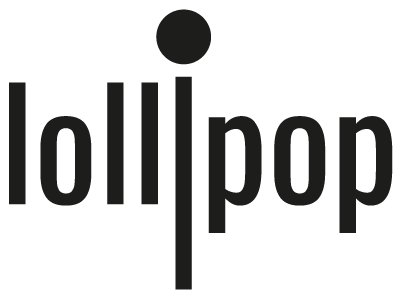 we are lollipop apparel, and we're proudly Irish!
Lollipop Apparel creates creative and vibrant handmade dye tie designs. Join the Lollipop adventure and prepare to be amazed! Our hoodies are made of a cotton and polyester mix which helps to make your colours more vivid and longer-lasting and also helps to make your garment more comfortable and durable. Select your options and we'll add our energy and creative flair to create your design.
SHARE YOUR LOLLIPOP APPAREL PHOTOS AND RECEIVE A 30% DISCOUNT ON YOUR NEXT ORDER
Share your best Lollipop Apparel photos with us and receive a 30% discount on your next order. Terms and conditions apply: 1 discount per email address, photo may be used on our instagram feed.
Follow us on twitter and keep up to date with our latest gossip, discounts and special offers.
Follow us on instagram and keep up to date with our crazy-beautiful designs, discounts and special offers.