Lollipop Apparel creates creative and vibrant handmade dye tie designs.
Join the Lollipop adventure and prepare to be amazed …
Let's create some beautiful custom tie-dyes! There are hundreds of combinations to choose from. Let Lollipop Apparel blow your mind… choose your design, your colour palette and ink intensity and create a one-of-a-kind masterpiece.
Our hoodies are made of a cotton and polyester mix which helps to make your colours more vivid and longer-lasting and also helps to make your garment more comfortable and durable. Select your options and we'll add our energy and creative flair to create your design.
Lollipop Apparel puts a lot of love into the process… preparing the fabrics, mixing the colours and creating beautiful patterns! Wear your design wherever you go and show the world your creative individuality. Share the love and create amazing Lollipop Apparel gifts for all your friends too.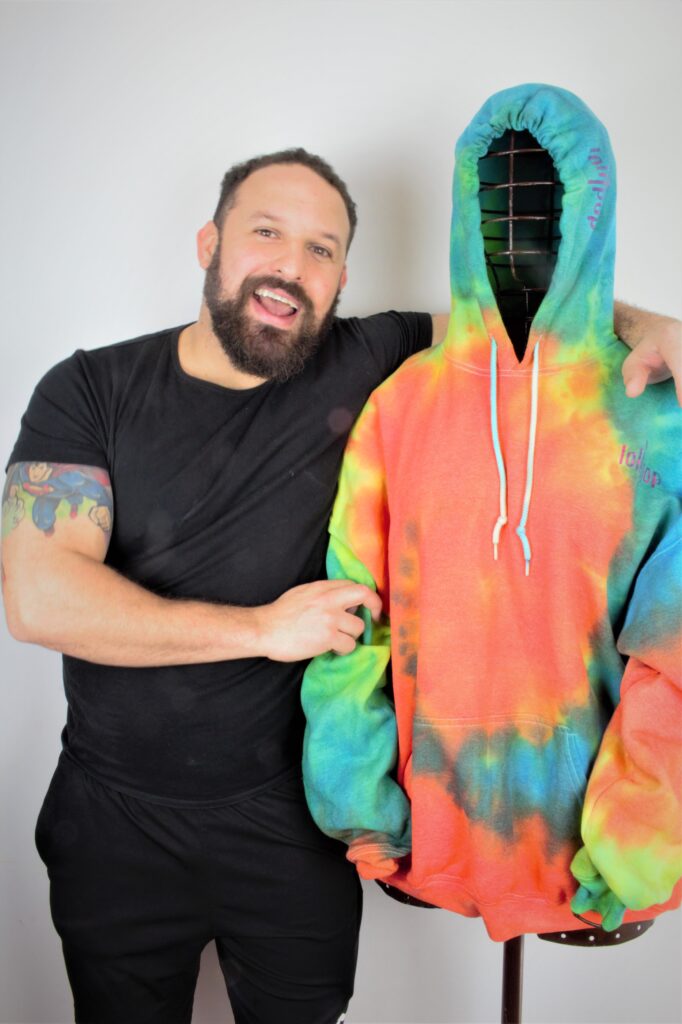 Tie-Dye first became popular back in the '60s where people battled to express their identity and individuality… a colourful revolution was born. In 2020 the Tie Dye trend has returned to help fuel your artistic soul. Become part of the new revolution! Experiment with a multitude of patterns, colours and styles to show the world your individuality!
Lollipop Apparel creates hoodies uniquely designed by you… for you, with guaranteed quality from ecologically recyclable materials to match your personality.
Express yourself… choose your colour palette, design style and intensity to show the world your true self!
Take a journey of creativity, joy and colour…  and together with Lollipop Apparel create a more colourful world!
Lollipop Apparel creates customised handmade one-of-a-kind art pieces and clothing.
Leonardo is a Health Professional  who has always been passionate about new ways to express creativity, passion, colour and happiness. Leonardo is the host and producer of a Body Positivity podcast for Spain and Latin America and aims to share this new explosion of creativity on hoodies, face masks, reusable shopping bags and much more.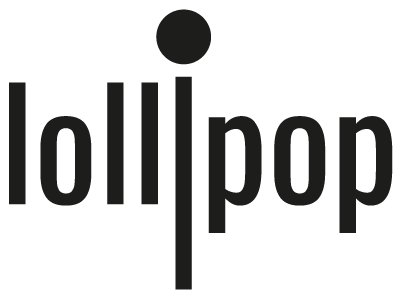 For more information on lollipop products or for help with an order please fill out the form below.
View the Privacy Policy here